Statewide Rent Cap and Just Cause Eviction, Mandatory Section 8, Other Tenant Protection Bills Signed into Law
Posted by Rama Mehra on Monday, October 21, 2019 at 11:30 AM
By Rama Mehra / October 21, 2019
Comment
Statewide Rent Control and Just Cause Eviction
Courtesy California Association of Realtors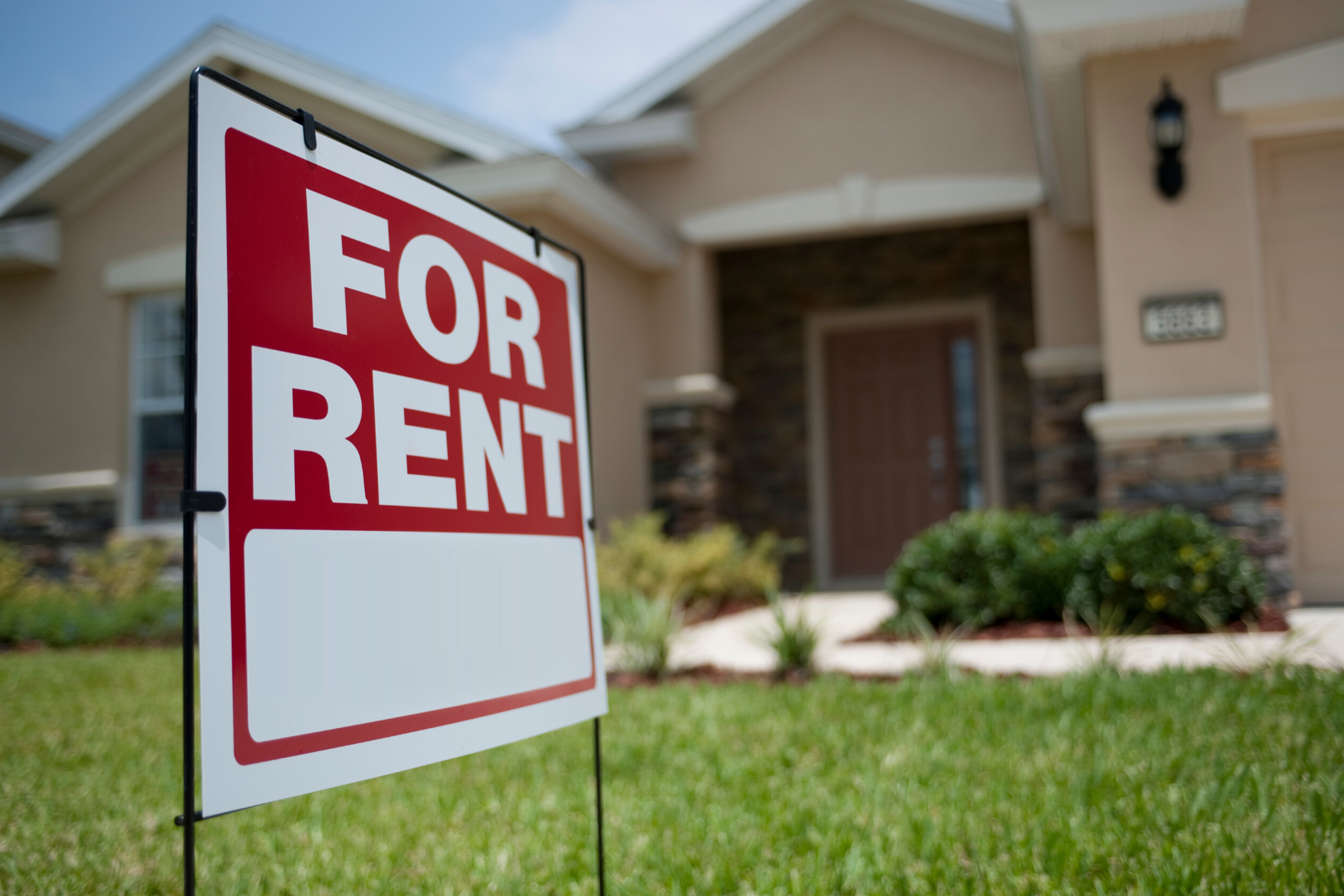 A statewide rent control and just cause eviction bill, AB 1482, was signed into law this week. Its major provisions include:
Rent Cap. A cap on annual rent increases set at 5% plus inflation, up to a maximum of 10% per year. This cap applies retroactively to all rent increases since March 15, 2019. Any rent increases initiated on or after that date will count toward the rent cap, and if over the maximum, will have to be rolled back effective January 1, 2020.


Just Cause. A prohibition on evictions without "just cause." Landlords can no longer terminate month-to-month tenancies at will and may now only evict tenants for one of 15 specific reasons. The permissible reasons are divided into two categories: "at fault" and "no fault."
"At fault" termination is generally allowed when tenants have breached their lease and does not require the payment of relocation assistance. "At fault" reasons include non-payment of rent, nuisance, illegal use of the property, refusal to allow entry, and breach of a material term of the lease.
"No fault" termination is allowed even when the tenant has not breached the lease and will require the landlord to pay one month's rent in relocation assistance. "No fault" reasons include an owner or family member intending to occupy the property, withdrawal from the rental market, substantial remodeling and compliance with a government order to vacate the property,
Exemptions. The law's just cause eviction provisions only protect tenants who have been in possession for a year or more. Certain types of housing are exempt including:
Single family homes and condos if:

Tenants have received notice of the exemption and,
The owner is not a REIT, corporation, or LLC owned wholly or in part by a corporation

Homes built within the last 15 years
Owner-occupied duplexes
Owner-occupied single-family homes where two or fewer rooms are rented out (exempt from just cause but not rent cap)
Please see our "Rent Cap and Just Cause Eviction" Q&A for more details
Landlords Cannot Refuse Section 8 Tenants Outright
Mandatory Section 8: Under Senate Bill 329 landlords may no longer refuse to rent to a tenant solely on the basis of a tenant's participation in a housing voucher program such as Section 8. Doing so would constitute illegal "source of income" discrimination.
However, landlords remain free to reject prospective tenants, provided they do so on otherwise lawful grounds that are not based on a tenant's receipt of a housing subsidy. Landlords also remain free to charge rents as allowed under law and are not be required to reduce rents even if chosen rent levels would make a unit too expensive for a voucher holder to afford it. Further, landlords can continue to use appropriate financial and income standards in making rental decisions, like verifying income levels or checking creditworthiness. But landlords no longer have the option to forgo participation in housing subsidy programs when presented with a prospective tenant who is qualified to rent from them in all other respects.
Rent Increases Above 10% Require 90-Day Notice
Assembly Bill 1110 extends the notice period for increasing rent above 10% in any 12-month period to 90 days. Previously, it was 60 days. In calculating if a proposed rent increase is greater than 10%, the owner must combine it with all other rent increases within the prior 12 months before the effective date of the rent increase. The notice period for rent increases of 10% or less (combining all prior rent increases within 12-months before effective date of the increase) remains 30 days.
Keep in mind that with the passage of AB 1482 capping rents statewide, an increase of more than 10% within any 12-month period will only be permitted for housing that is exempt from the statewide rent cap law. But even if exempt, landlords should be cognizant of the anti-price gouging law based upon declared states of emergency which will restrict rent increases to no more than 10% for properties located in counties affected by declared states of emergency.
Lower Security Deposits for Active Military
Under Senate Bill 644 a landlord may only collect one month security for an unfurnished unit, or two months for furnished units, from a service member who resides on the property. A landlord may not refuse to enter into a rental agreement with a prospective tenant who is a service member on the basis that the landlord is demanding, but is prohibited from collecting, a greater amount of security.
Under this law "Service member" means a member of an active or reserve component of the Armed Forces who is ordered into active duty pursuant to federal law, or a member of the militia called or ordered into active state or federal service.

Budget Allocates $20 million for Eviction Defense
Signed into law in June, Assembly Bill 74, the "Budget Act of 2019," allocates $20 million to qualified legal service projects and support centers to provide eviction defense or other tenant defense assistance in landlord-tenant rental disputes, including pre-eviction and eviction legal services, counseling, advice and consultation, mediation, training, renter education, and representation, and legal services for improving habitability, increasing affordable housing, ensuring receipt of eligible income or benefits to improve housing stability, and homelessness prevention.